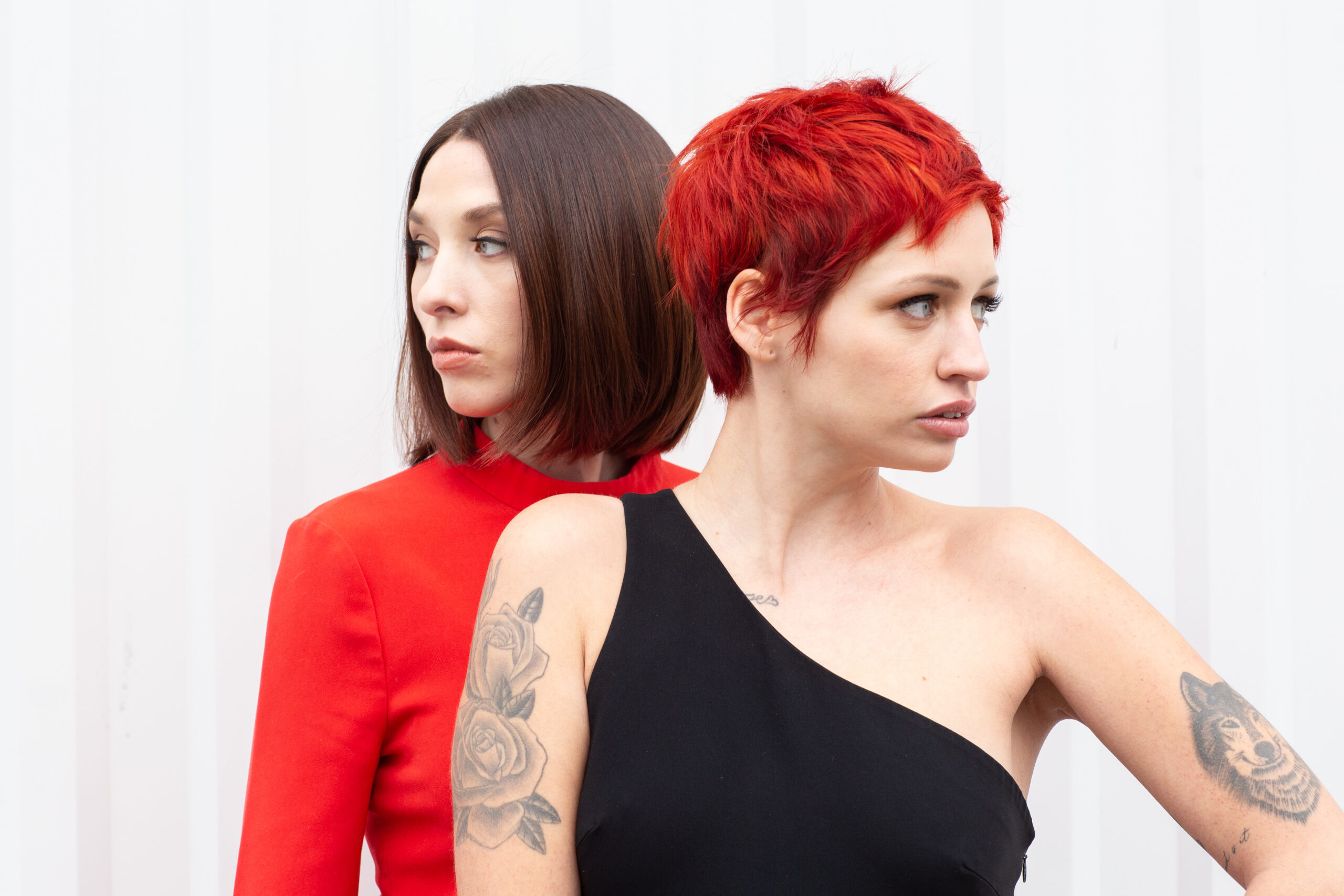 How do I choose the right treatments and products? We offer complimentary consultations and can make recommendations to fit your wants and needs. Whether you are looking for a hair care product line to use at home or have specific needs for a salon treatment, we are always available to answer your questions.
---
What can I expect from my stylist during my salon appointment? Our stylist will consult with you prior to the service to find out your goals and preferences, and can make recommendations if appropriate. She or he will let you know what to expect and will find out if you have any special needs or concerns.
---
How do I make an appointment? The best and easiest way to schedule an appointment with one of our talented stylists is to book using our online booking option or to call us 732-997-3939
---
Are appointments necessary? We highly recommend making appointments in advance, however, we may have an opening or cancellation so feel free to call on short notice 732-997-3939 or try our online booking option.
---
Do you have an appointment policy? Yes, a credit card must be held for all clients booking a new reservation. As a courtesy to our staff and other clients, we ask for 24 hours notice on any cancellations or rescheduling that may arise. Appointments missed without 24 hour notice, will be charged 50% of services scheduled. 
If you arrive late, our staff is not expected to perform all or any of the services you are scheduled for. If we are unable to service you, we may have to cancel your reservation and reschedule you for a later date. Please note that our cancellation policy will apply.
---
Do you offer gift certificates? Absolutely! The gift of beautiful hair is always the perfect gift. Stop by the salon to purchase it in person.
---
What methods of payment do you accept? Cash, checks, Visa, MasterCard, American Express, Discover
---
How does the tipping process work? What is normal? Our prices do not include gratuities for stylists. Tipping is optional, but if the service meets or exceeds your expectations it is definitely appreciated. The industry standard is 15 – 25% of your total service fee.
---
What is your cancellation policy? Providing outstanding service is the core of our business. Because salon services are reserved especially for you, we ask that you notify us 24 hours in advance.
---