Atmosphere
A full service hair salon founded by Marina Lantos, renowned hair stylist, colorist and educator.

We provide the highest standards in customer service while focusing on giving you the hair that you dream of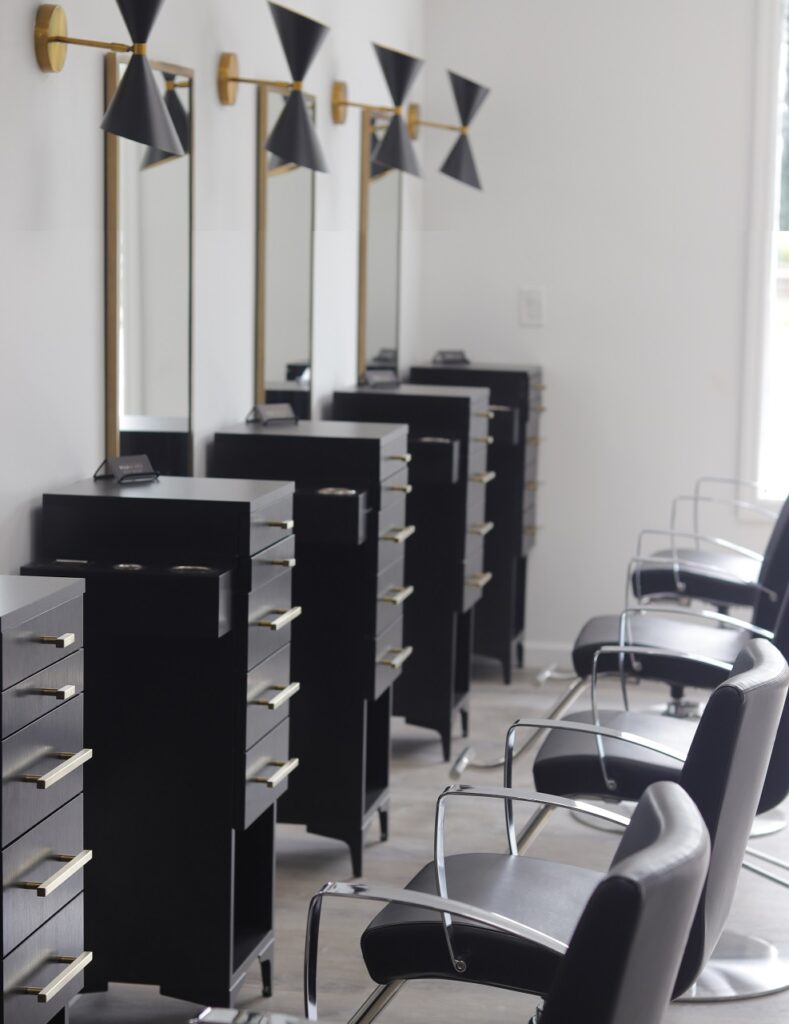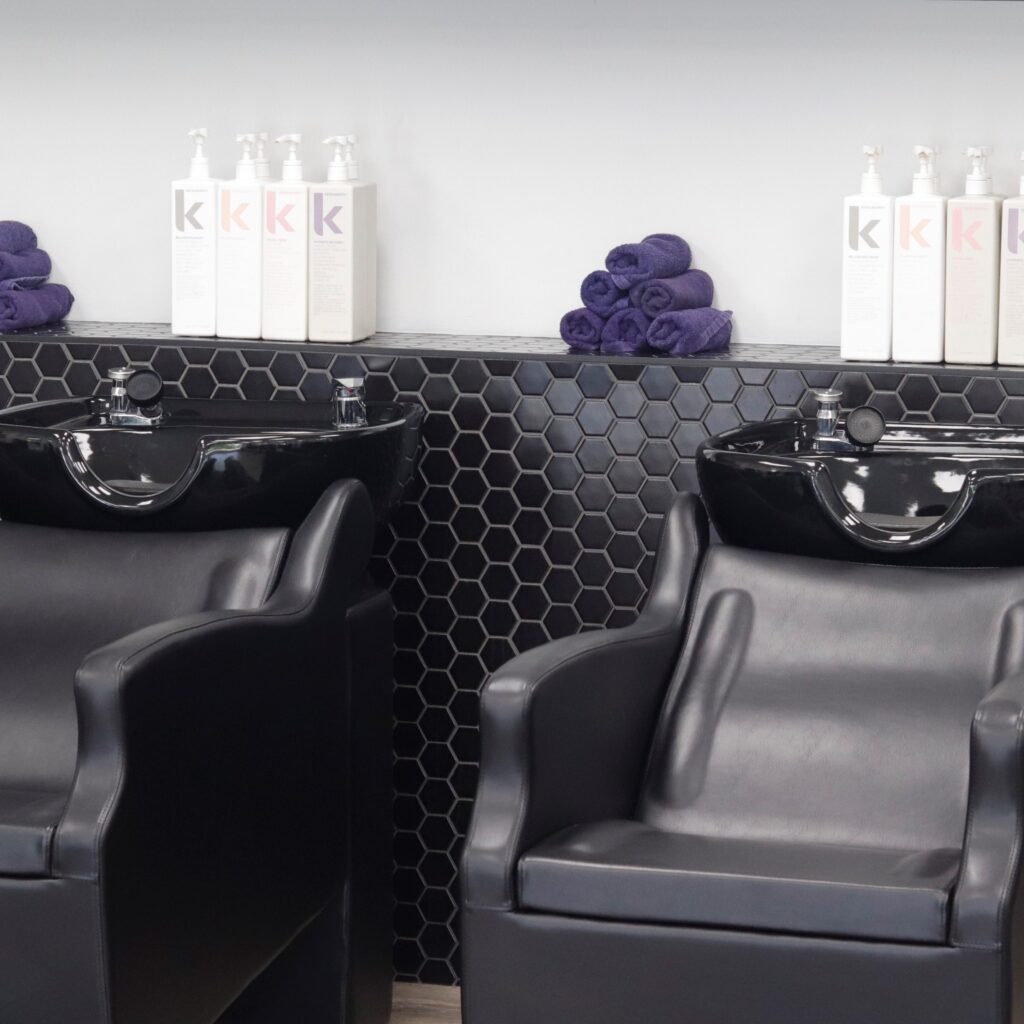 Services

With a modern approach to precision cut and color, we let your hair show itself off.
Specializing in precision work to achieve classic to trendy looks.

Stylists

Our Stylists are trained through the highest standards of education and continue to evolve with new techniques.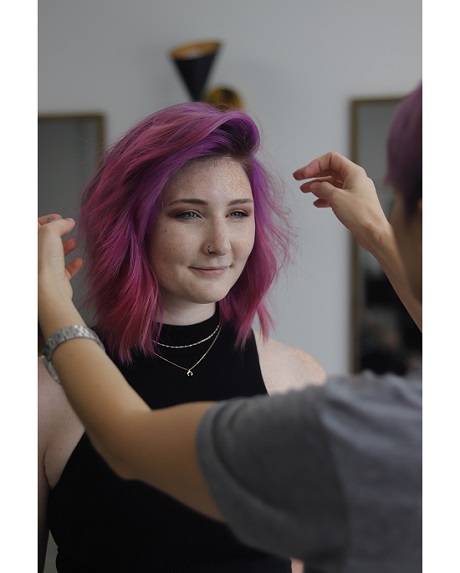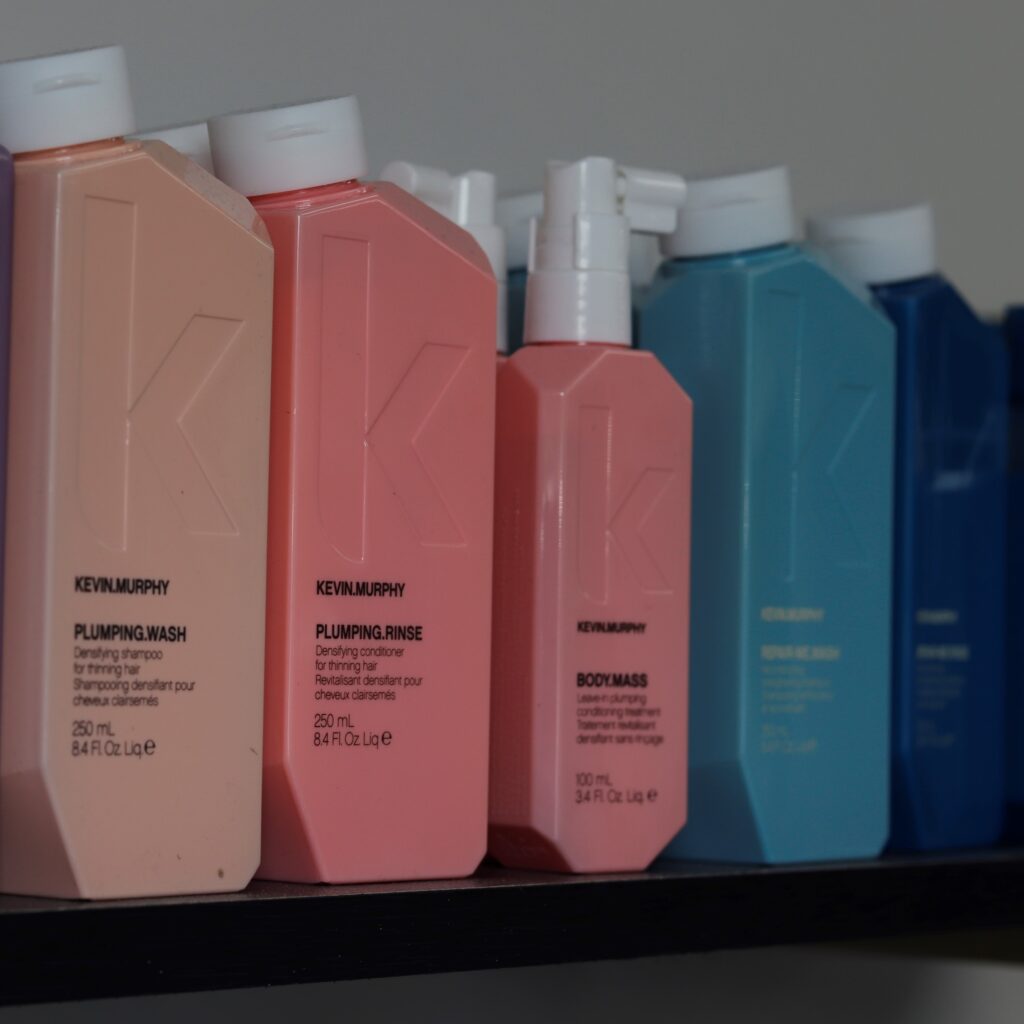 only best for our clients

Born from the same philosophy as skincare, KEVIN.MURPHY products are weightlessly designed to deliver performance, strength and longevity.

Combining hi-tech scientific knowledge with the best natural ingredients available, KEVIN.MURPHY products provide the tools to recreate high-fashion runway looks in the salon or at-home, while always remaining kind to the environment.