MARINA LANTOS | OWNER | MASTER STYLIST | EDUCATOR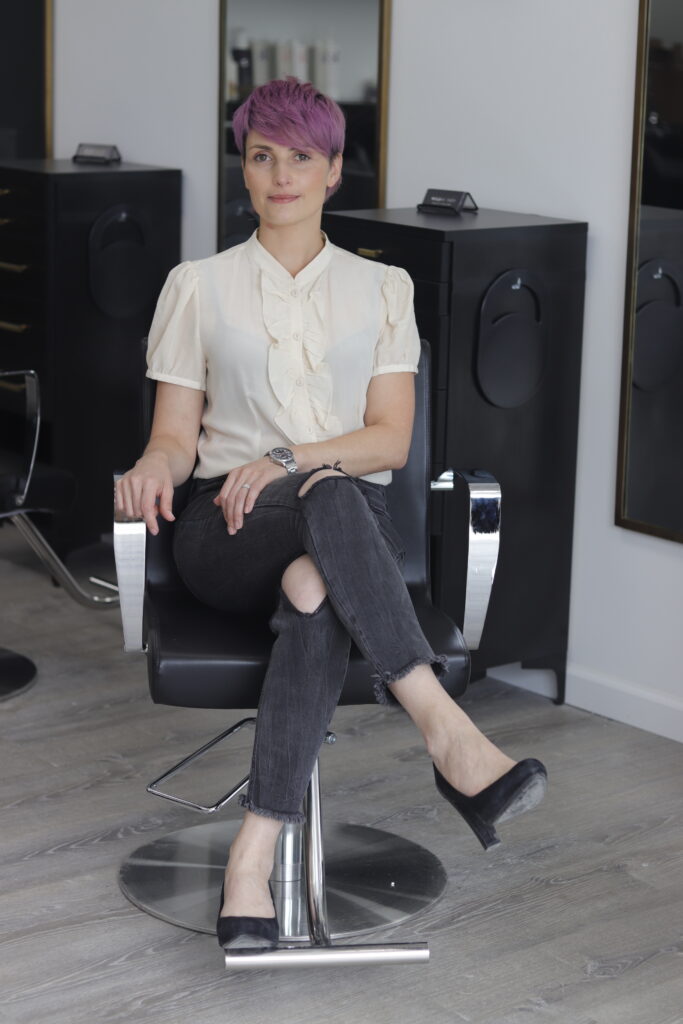 The visionary founder of Wild Honey, Marina Lantos is an architect when it comes to hair. Using razor-sharp precision, she shapes, forms and colors every strand with thoughtful perspective and extraordinary expertise. Her passion is sparked by being able to transform not only how people look, but how they feel.
It's knowing how to create a style and being able to repeat it. It's feeling comfortable and confident in your talent to execute a client's desired look—and exceed their expectations. And above all, it's always pushing yourself to be your best. This philosophy has turned Marina into a nationally recognized educator and stylist, and Wild Honey into a thriving hair studio.