ASHLI CRESPO| NEW TALENT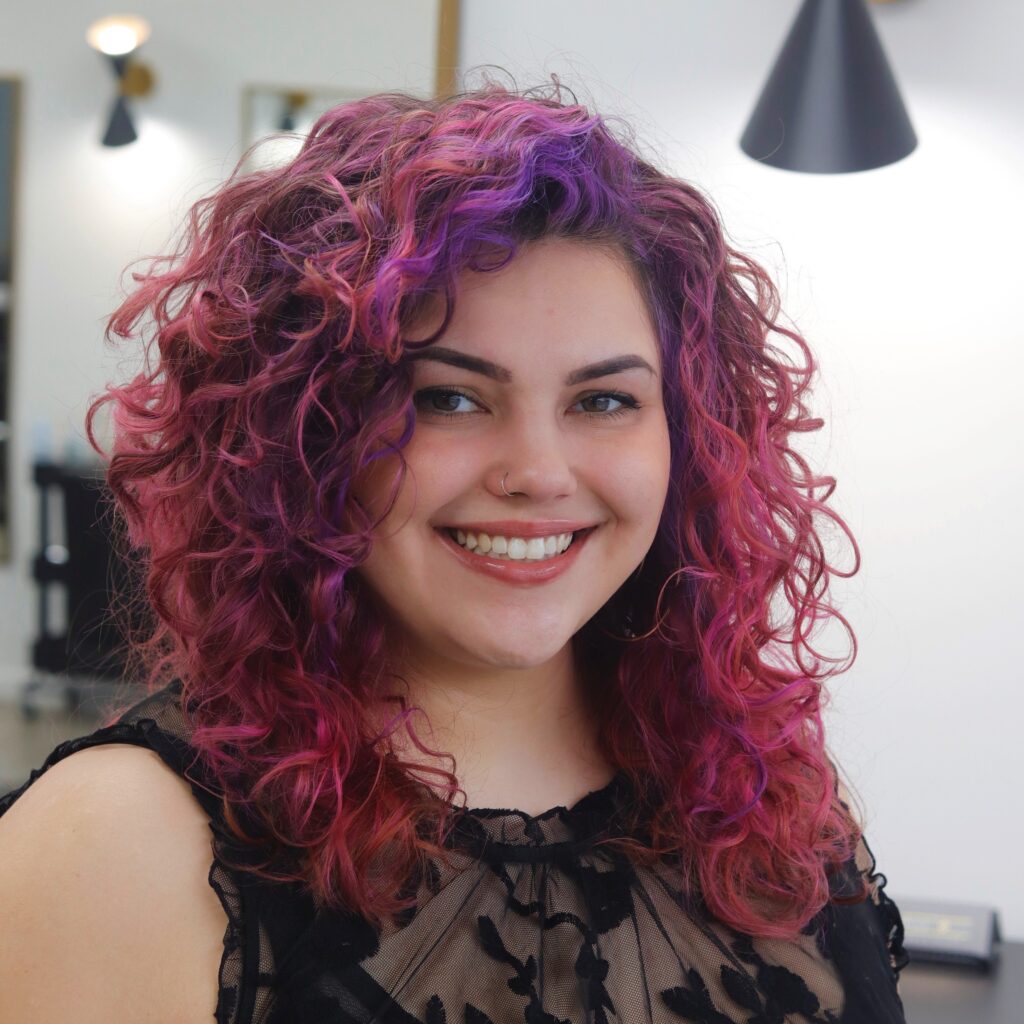 My passion for beauty started at a very young age, everyone would ask me to do their hair and their makeup, so naturally it made sense to follow that path in life. My goal is to bring the client's vision to life when they sit in my chair. Nothing makes me happier than seeing someone leave my chair feeling beautiful. Color and curly hair is where my heart lies, but I strive to be a versatile artist.
On my free time, I love hiking, live music, and being with good people. Traveling is a big part of what makes me happy, seeing and experiencing news things.